You may think that a dental emergency has to be something dramatic, but the most common urgent matters that we address here at Seiden Dental Excellence are related to toothaches and their consequences. We want you to know that the best thing you can do when you are suffering with one is to call us immediately.
There are no early warning signs for a toothache, and for a very good reason: the toothache is the warning. Your body is sending you a message. It's telling you that there is something wrong. That's why it is a bad idea to put off getting care for it. Sometimes people ignore it and hope that it will just go away. And some toothaches might not be constant. The reality, though, is that even if the pain subsides temporarily, it is most certainly going to come back, sooner much more often than later. And when it does return, it may be more severe. The bigger concern is that if you wait to see our Levittown emergency dentist, what might have been a simple matter can turn into a more complex one. You may turn the filling of a cavity or the treatment of a cracked tooth with a crown into an infection that requires root canal therapy. You could even end up losing the tooth. Also, why should you be in pain any longer than absolutely necessary? Our Levittown emergency dentist will provide you with the relief that you want. And because toothaches don't always arise at the most convenient times, we assure you of being seen as quickly as possible.
We encourage you to keep our number on your speed dial where you can access it without delay in the event of a toothache. You can depend on our Levittown emergency dentist when you need help the most.
By Seiden Dental Excellence
February 12, 2019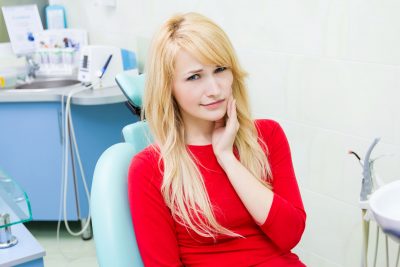 Blog Posts
Follow Us